QualityResidental Housing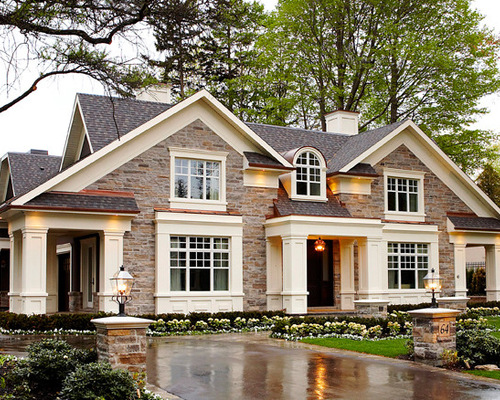 Have you noticed which homes you admire most in your community? Image is the key. The quality image of masonry is one of excellence and permanence. No other material leaves a lasting impression of strength, warmth and elegance as that conveyed by brick, block and stone. FMB works with you to bring your vision to life.
QualityBackyard Living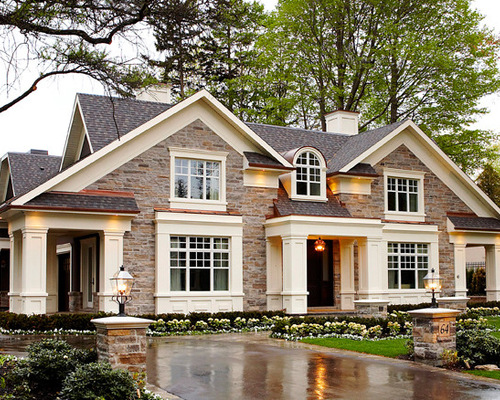 FMB would be pleased to collaborate with you on your next masonry project. Whether it's a beautifully designed patio, a path through your garden or an outdoor kitchen we can help you expand you outdoor living space. When you create new spaces or renovate your existing yard, the hardscapes will enhance the overall exterior of your home, increasing its value. Create an exclusive place in your yard to make new memories with family and friends.